BSA TROOP 1089
Houston, TX
Established 1989
in the
Chartered by St Thomas Presbyterian Church
---
A Boy-Run Troop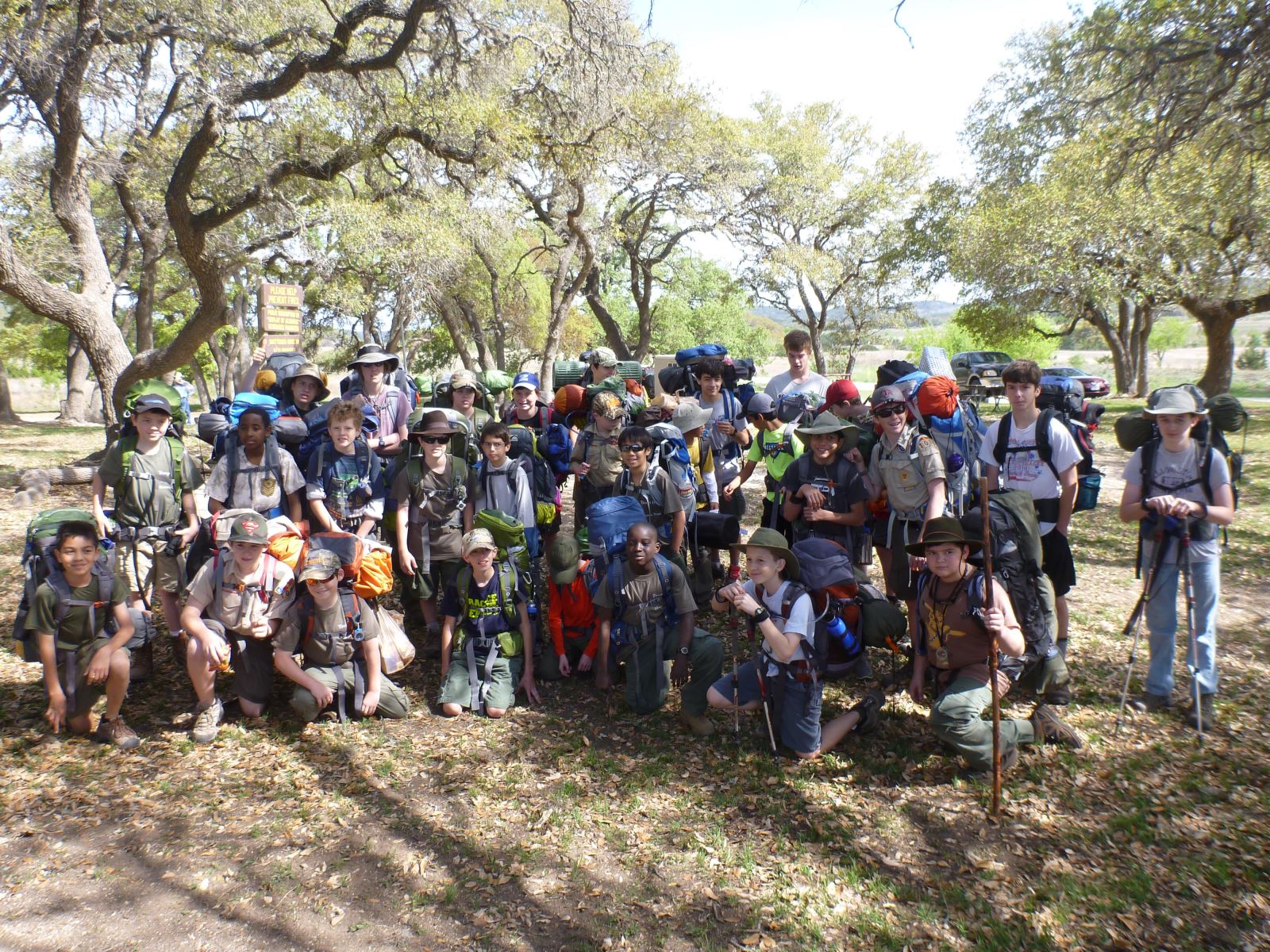 In Troop 1089, we recognize that this is your troop. It is about making you leaders. You run the meetings, you decide on the activities, and you make the most important decisions. This troop fosters opportunities for scouts to be active, involved, and achieve advancement.
Scouts organize one campout a month except for June-July when Summer Camp and High Adventure trips are taken. A wide variety of camping themes are included throughout the year (canoeing, backpacking, rock climbing, etc.).
The Troop has a history of great parent support. Parent leaders, some with Eagle rank and Wood Badge, serve as guides to help the scouts along their journey through Scouting.
Experience this yourself- come visit us at a meeting, go with us on a campout, learn first hand what Scouting with Troop 1089 is all about.
For more details about the troop and membership-
---
Meetings:
When- Wednesday Nights, 7:00PM
Where- St Thomas Presbyterian Church, 14100 Memorial Drive.
---
Adult Leadership Contacts:
M. Dessens 281-293-7763
Email: Scoutmaster

J. Martinez 713-302-1085
Email: Committee Chair
---